Purchase 0300 Numbers
0300 numbers are only for public sector, non-profit organisations and charities. Alternative to chargeable 08 non geographic numbers.
To order give us a call on 0345 0178 179
0300 numbers users and benefits
03 numbers cost the same as calls made to local area geographic numbers.
Calls to 03 numbers are included in your landline and mobile operators bill as part of free minute bundles, friends & family packages etc.
Using 0300 numbers tells everyone upfront they are calling a public sector, charity or not-for-profit organisation.
0333 numbers are becoming more widely used by bigger, national and would-be national organisations who value the traditional benefits of a non-geographic number but recognise that their customer use mobile phones and see the benefit of subsidising their calls
We can help you identify the relevant numbers required for your advertising and business needs.
Potentially the easiest to use and most revealing call stats package available in the UK, ensuring you effectively evaluate call response to increase potential returns from future advertising. Demo available.
All our 03 numbers are capable of having cutting edge call solutions added, opening up new business opportunities.
03 numbers and call features can be managed by us – or you, directly via our platform.
Virtual 03 numbers mean no extra phones, lines or equipment are needed to use our numbers.
Smart 03 numbers are for life, not tied to an exchange or line – you can move them to different destinations as often as you like.
Per second billing. Every call itemised to 100th of a penny accuracy.
No minimum contract, cancel numbers and services with only 4 weeks notice.
Free minutes are quoted and allocated annually equally over a 12 month period starting on your first months bill.
Rentals and service changes are billed in advance, more details on request.
Which plan?
If you intend monitoring different forms of advertising with dedicated 03 numbers or issuing 03 numbers as direct dials/follow me numbers, the Value plan will be the most efficient way to do this due to the fixed monthly fee for multiple numbers being so cost effective.
The key driver is 10 numbers.
If you need 10 or under, the standard plan should work well for you due to the free call minutes that are allocated to every number and the particularly low charge made for calls received outside of the free minutes.
With our extensive experience in the advertising and press industry please don't hesitate to contact us for some free, impartial advice on traffic and tariffs – without any obligation to buy. We are happy to discuss bespoke packages which can include any Smart Numbers products and services on a case by case basis.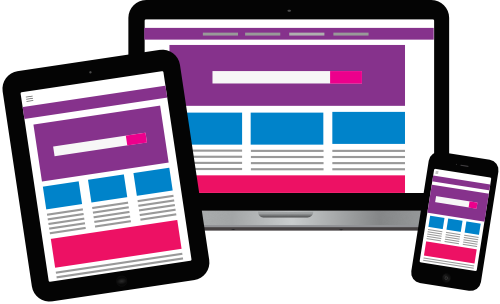 Websites personalised and localised to your target audience
Do you need a website to promote your business online? Smart Websites have a rapidly expanding team of local media managers and website designers who will get to know you and your business, generate or work up ideas to create a website with the potential to work for you.
Flexible packages
Mobile SIM Only Deals
For the best value SIM only calls, texts and data using your existing mobile phone number or new mobile number
You can even transfer your existing number across to your new Smart SIM.
Unlimited calls
Unlimited SMS text
2GB to 20GB data
UK, Europe and World Wide Roaming
Prices from £12.99 pm
Landline number for your mobile