Customer Case Studies
Upgrading your business lines, phone systems and broadband can be an exciting, with the increase in features that VoIP technology offers as well as getting your hands on better ways of managing your calls. It can also be stressful and overwhelming dealing with multi suppliers and the responsibility of continuing to trade through any transitional period. That's where having a partner you can truly trust makes such a difference.
Trust means working with an organisation and more importantly individuals – who are happy to be on the end of the phone or email when you need help, advice or support. It means trusting in people who you know will go that extra mile for you.
Which is why our clients put their trust in us and it's why they continue to do so, time and time again. It's why our first client is still with us 15 years on.



Increase your connectivity with SUPERFAST business broadband
We offer a range of unique business broadband packages and business broadband deals for all types of businesses.
Contact us now without obligation to see how we can make a real difference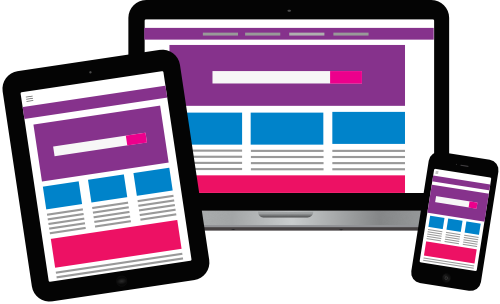 Websites personalised and localised to your target audience
Do you need a website to promote your business online? Smart Websites have a rapidly expanding team of local media managers and website designers who will get to know you and your business, generate or work up ideas to create a website with the potential to work for you.