Estate & Letting Agent
Based in London
The Scenario
Estates, Management and Letting Agents based in North West and South West London. Three companies owned and run by the same person, but each based in separate locations.
They share common attributes such as central accounting and management staff, so they needed a cost effective solution for voice communication between sites.
Smart VoIP took the contract over another supplier, who did not provide this facility. The competitor was slow to respond to call redirection and other simple requests.
The Solution
Smart VoIP deployed a Hosted Business Telephone system with all users on a common account. This allowed inter-site calling completely free of charge, using the latest HD Voice Hosted VoIP Desk phones.
The system provides the management team with access to a live portal, through which they can easily re-route numbers. They can adjust time-of-day routing and set up caller exceptions, to fully control the call flow for each business.
We provided full training on all basic and some advanced functions as part of our visit.
Since then we now manage the fixed lines and business broadband enabling the customer to consolidate communications services to one supplier, one invoice and one point of contact.



Increase your connectivity with SUPERFAST business broadband
We offer a range of unique business broadband packages and business broadband deals for all types of businesses.
Contact us now without obligation to see how we can make a real difference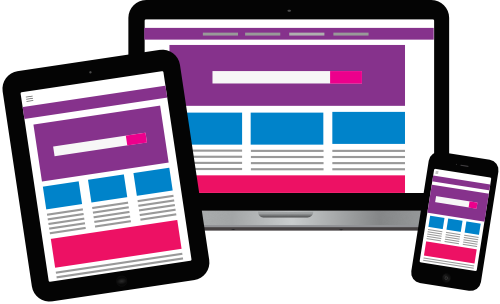 Websites personalised and localised to your target audience
Do you need a website to promote your business online? Smart Websites have a rapidly expanding team of local media managers and website designers who will get to know you and your business, generate or work up ideas to create a website with the potential to work for you.