Home Insulation
Based in a call centre in Dorset
The Scenario
Jason had recently set up a small outbound call centre selling home improvement products such as loft/cavity insulation and double glazing. The call agents were using mobile phones to contact home owners and were manually dialling numbers from sheets of contact data then recording the results using writing pads.
This process was time consuming and difficult to manage, creating an extensive paper trail. Issues with battery life on the mobile handsets was a problem – lack of mains power outlets in the office meant Mr Perry was unable to expand to the number of call agents he required.
The handsets were all set to withhold their number as they couldn't control the path of any home owners returning missed calls – a missed sales opportunity.
Jason's brother is an existing customer of Smart VoIP for his own plumbing and drainage business. He recommended Smart VoIP to Jason as a better solution.
We discussed Jason's immediate and future requirements, taking in to consideration budget limitations and the existing office infrastructure.
A two stage solution was agreed to offer the best opportunities.
The Solution
Stage one – cable the office with single CAT5e cables to the 24 desk locations. These are linked to a central power-over-Ethernet (PoE) switch, which then powers VoIP desk phones and connects them to a robust broadband service. This means there is no need to install expensive mains power sockets adjacent to the desks. Charging is no longer required and Home Logic has the ability to present their business number when dialling out.
Calls can also be recorded for quality control and training as well as being a useful tool if any call notes are unclear.
Stage two – The agents were still manually dialling and recording notes on paper so we worked with Home Logic on the concept of an Auto-Dialer, with the facility to score each and every call using the telephone keypad.
Smart VoIP worked with the development team at BT IPEX to produce a management portal where data can be uploaded to a campaign. This can then be auto dialled with calls initiated between the agent and the home owner. Calls can be scored by the agent and the call data automatically emailed to a manager for review or follow up.
The system has evolved further, with Home Logic now employing over sixty call staff, operating in a paperless office. Live call statistics are displayed on multiple wall boards, installed by Smart VoIP in seven locations around the offices. These highlight and measure performance as well as identify training opportunities.



Increase your connectivity with SUPERFAST business broadband
We offer a range of unique business broadband packages and business broadband deals for all types of businesses.
Contact us now without obligation to see how we can make a real difference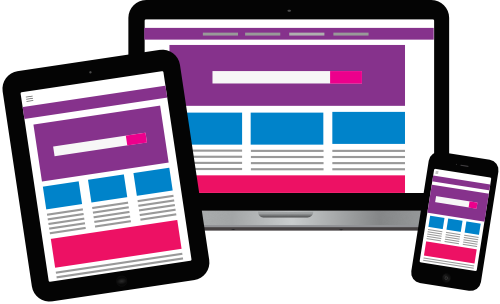 Websites personalised and localised to your target audience
Do you need a website to promote your business online? Smart Websites have a rapidly expanding team of local media managers and website designers who will get to know you and your business, generate or work up ideas to create a website with the potential to work for you.