Tree Surgeons
Based in Middlesex
The Scenario
Barry runs a Domestic and Commercial Tree Surgeon business specialising in large tree removal. They have contracts with several local authorities to maintain the local highways and respond to emergency calls to clear fallen trees.
They are based in a semi-rural location on the Middlesex and Buckinghamshire border, occupying a large site with storage yard and recycling facility.
They had no fixed line telephony when they moved in. Calls to their main business number which was located at their previous business address were being forwarded to mobile phones.
Barry had approached BT directly to arrange the installation of fixed telephone lines but had waited over 6 weeks for a response before being recommended to Smart VoIP by his website provider.
The Solution
Through our wholesale contacts at BT Openreach we arranged a site survey and installation including an additional telegraph pole on the road leading to the yard in half this time.
Due to the distance from the local BT exchange and the poor broadband coverage at the time we recommended an onsite PBX with two analogue lines initially to ensure a robust and reliable telephone service. A third line was installed for ADSL to give access to emails and the web.
Our engineers installed a Toshiba phone system with two extensions and a bespoke Music-on-Hold message with seasonal sales information.



Increase your connectivity with SUPERFAST business broadband
We offer a range of unique business broadband packages and business broadband deals for all types of businesses.
Contact us now without obligation to see how we can make a real difference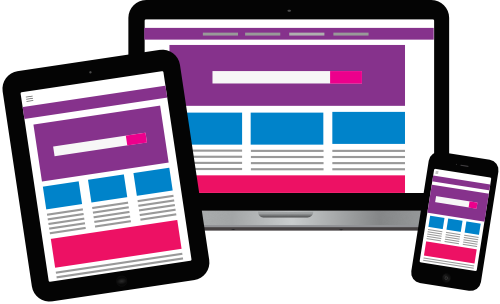 Websites personalised and localised to your target audience
Do you need a website to promote your business online? Smart Websites have a rapidly expanding team of local media managers and website designers who will get to know you and your business, generate or work up ideas to create a website with the potential to work for you.