TV Aerials Co.
Home workers based in London
The Scenario
John of TV Aerials Co. has been a Smart VoIP customer since 2011. He initially came to us for inbound numbers to help track advertising, with calls to those numbers being delivered to John's mobile phone.
The business grew and they employed additional staff to help with the new enquiries. He opted to use home workers for flexibility and overhead cost savings.
Calls were still being diverted to mobile phones incurring diversion fees with call traffic increasing. John had no way to measure the performance or activity of his staff, other than standard call stats and sales figures.
The Solution
A chance conversation between John and one of our sales team quickly highlighted the advantages of switching to a full VoIP service. Mobile phones were ditched in favour of VoIP desk phones, compatible with virtually any broadband service. We included the full hosted features package, including call recording, call queues and free 'on network' calls. This enabled John to speak to his staff completely free of charge from his own VoIP handset.
Call information is now available to John via our Smart VoIP interactive wall board. He can listen to live calls, track the call activity of his staff and monitor peak call trends, ensuring he is adequately equipped for the busiest periods.
Porting the existing inbound numbers to their Smart VoIP Hosted account has removed the call diversion charges saving them money to reinvest in growth.



Increase your connectivity with SUPERFAST business broadband
We offer a range of unique business broadband packages and business broadband deals for all types of businesses.
Contact us now without obligation to see how we can make a real difference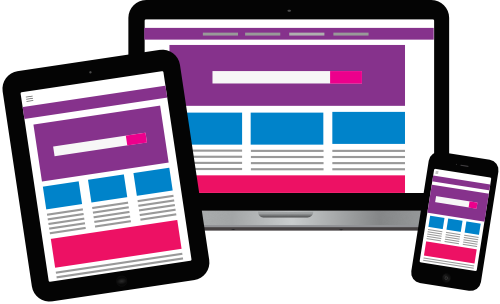 Websites personalised and localised to your target audience
Do you need a website to promote your business online? Smart Websites have a rapidly expanding team of local media managers and website designers who will get to know you and your business, generate or work up ideas to create a website with the potential to work for you.