VoIP Factsheets



Increase your connectivity with SUPERFAST business broadband
We offer a range of unique business broadband packages and business broadband deals for all types of businesses.
Contact us now without obligation to see how we can make a real difference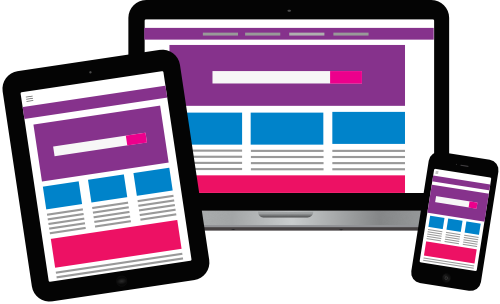 Websites personalised and localised to your target audience
Do you need a website to promote your business online? Smart Websites have a rapidly expanding team of local media managers and website designers who will get to know you and your business, generate or work up ideas to create a website with the potential to work for you.