Great News – Yes We Can Help
Whilst we put together your quote, here are some examples of the VoIP equipment available on our network.
Talk to our sales team about the type of handsets and headsets you like the look of.
LG-Nortel 8830 VoIP Desktop Phone
Yealink SIP-T46G VoIP Desktop Phone
Fanvil X3SP Black VoIP Desktop phone with LCD colour screen
Fanvil X4 Black VoIP desktop phone
Grandstream GXV3275 VoIP Video Phone
Yealink W56P SIP DECT Phone
Increase your connectivity with SUPERFAST business broadband
We offer a range of unique business broadband packages and business broadband deals for all types of businesses.
Contact us now without obligation to see how we can make a real difference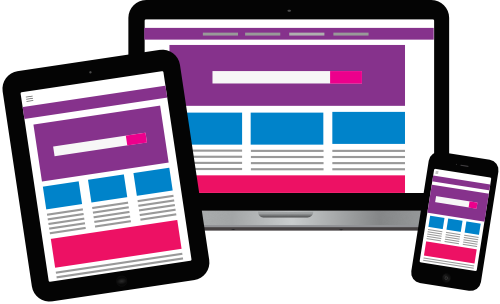 Websites personalised and localised to your target audience
Do you need a website to promote your business online? Smart Websites have a rapidly expanding team of local media managers and website designers who will get to know you and your business, generate or work up ideas to create a website with the potential to work for you.

echo ls_content_block_by_id( 730 ); ?>